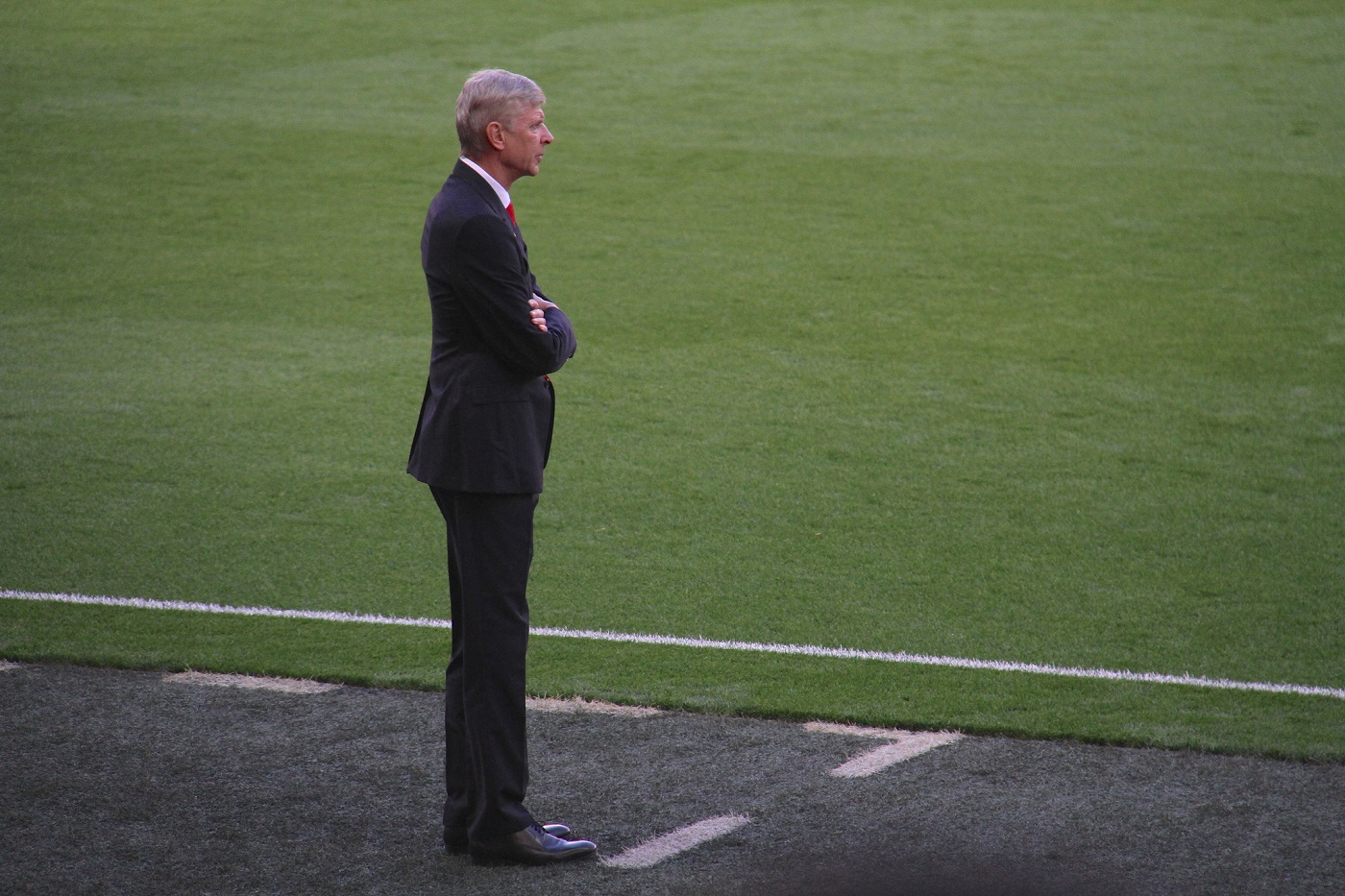 Arsenal manager Arsene Wenger says the timing of his departure from the club "was not really my decision".
It was announced on Friday that Wenger would leave the club after nearly 22 years, despite having a year left on his contract with the Gunners.
Speaking at his press conference ahead of Thursday's Europa League clash with Atletico Madrid, the Frenchman was asked why he would leave at the end of the season: "The timing was not really my decision and for the rest I've spoken about it already."
Wenger was also asked about former Barcelona manager Luis Enrique, who has been linked with the Arsenal job.
Asked about the Spaniard, Wenger said: "I don't want to influence the next manager, but of course I have a high opinion of Luis Enrique."