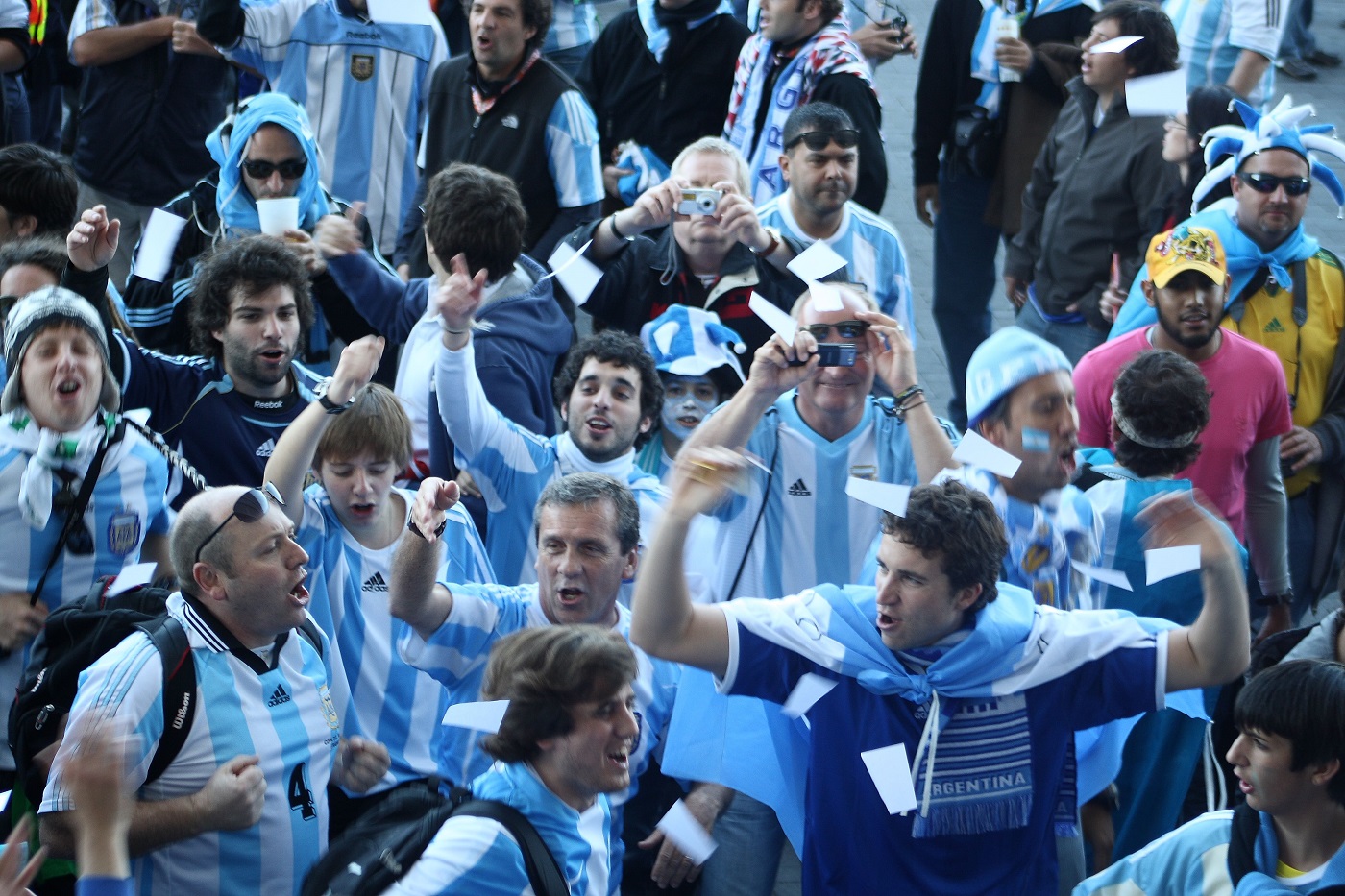 Former Manchester United and Manchester City striker Carlos Tevez has revealed his plans to retire next year.
The 34-year-old has revealed that he will hang up his boots when his contract with Argentine club Boca Juniors expires at the end of next season.
Speaking to Argentine TV Channel El Trece, he said: "When my contract with Boca ends, at the end of 2019 I will retire. Sometimes I missed the club (Boca) when I left but this time it won't be the same, I'm not going anywhere and I will retire with this shirt.
"In the future I would like to stay linked to Boca but first I will have to have time to deal with not being a player."