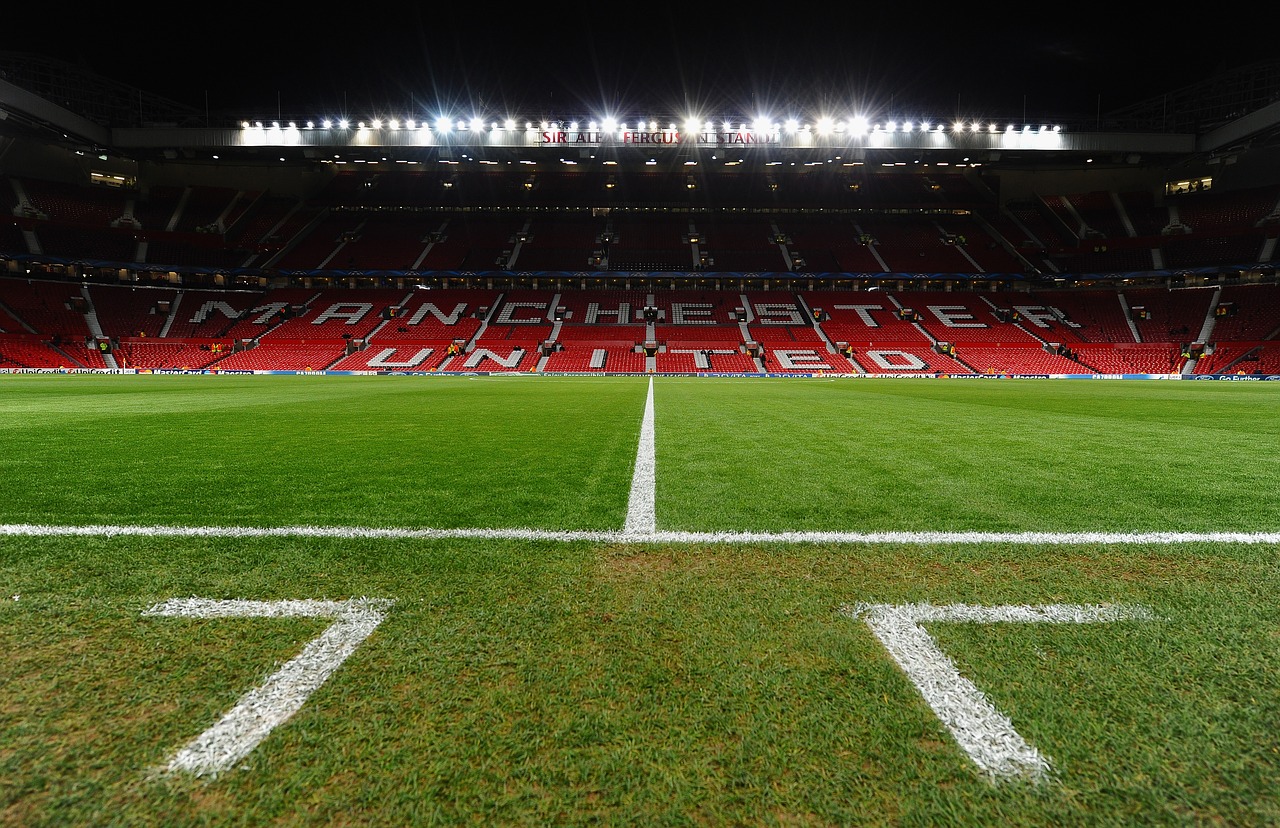 Sky Sports pundit Paul Merson has given his prediction of the clash between Bournemouth and Manchester United.
Merson believes Manchester United, who are coming of an defeat to West Brom, will win 1-2 away to Bournemouth tonight.
Merson told Sky Sports: "I can see Man Utd winning here, but I've never seen anything like their performance on Sunday against West Brom at the highest level. It was like "We'll turn up and wipe the floor of these".
"It was too slow. It's not been good. They've been terrible to watch, and they've got enough attacking flair. It's not like you're sat there thinking: "Who can they bring on here?"
"Bournemouth are safe, and we underestimate them. Their ground has 12,000! We take it for granted when they stay up, and I don't think they get the credit they deserve."