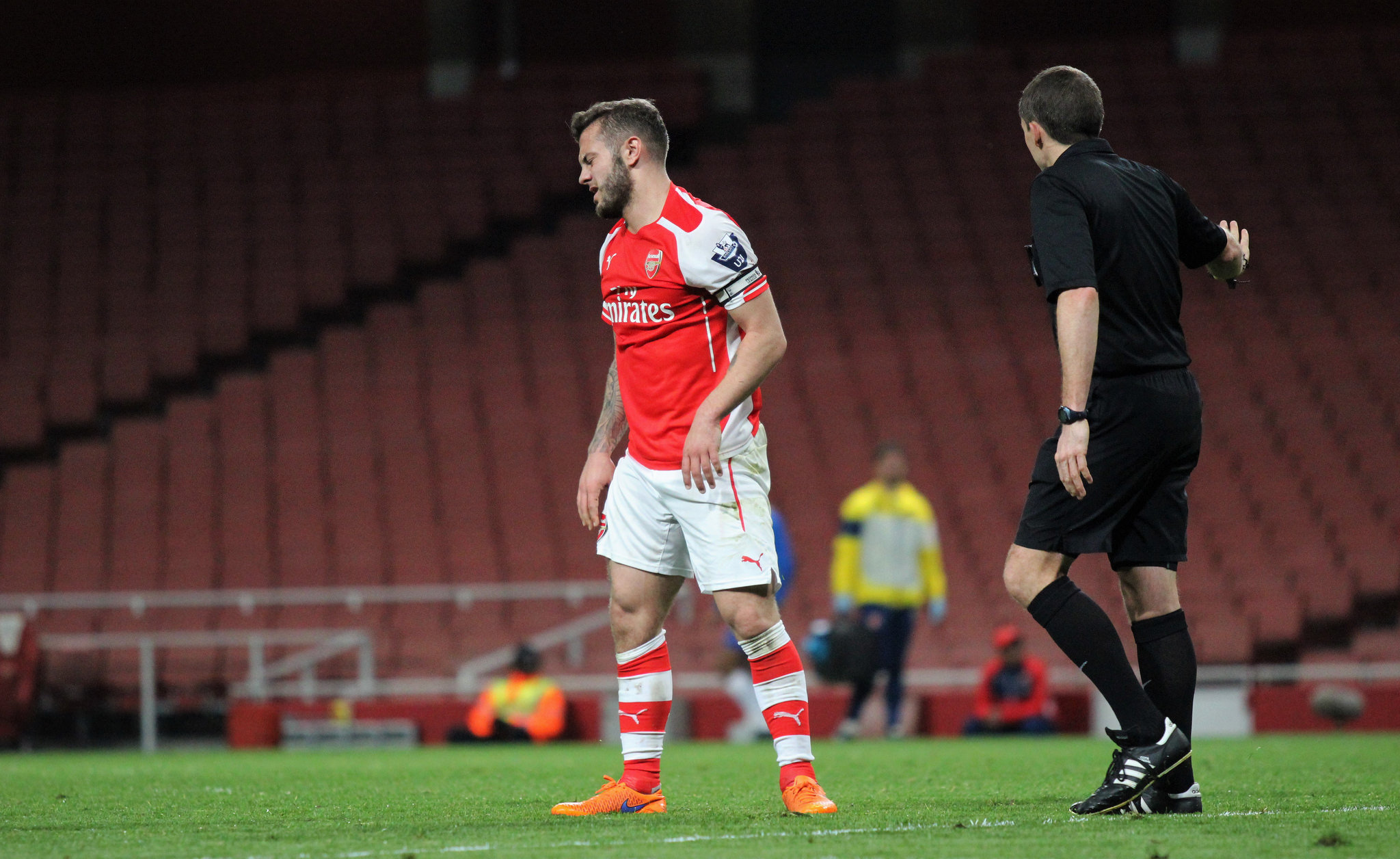 The reputation of the Premier League means it is the most popular and one of the most watched leagues in the world.
Millions of fans tune in every weekend and watch their favourite players compete against each other. Since the mandatory introduction of squad names and numbers, Premier League players have become some of the most recognisable people on the planet.
For those that bet on the Premier League with Paddy Power and pay attention to the players and their surnames, you should do relatively well in this quiz. Give it a try and see how many you can get correct.