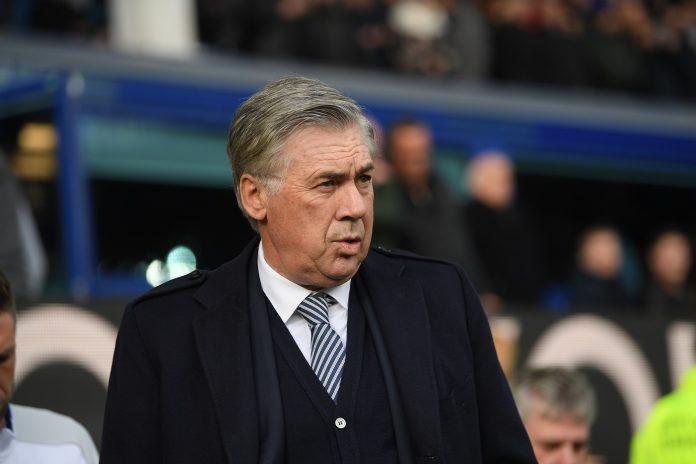 Everton suffered an inevitable 1-0 defeat at arch-rivals Liverpool in the FA Cup third round on Sunday afternoon at Anfield. The Toffees are accustomed to losing at Anfield in recent years.
However, Sunday's defeat was made the more embarrassing by the fact that the home side fielded a team that looked more like an under-23 team than an actual senior team playing in the FA Cup.
A team of mediocre players
The Liverpool youngsters showed that Everton currently has a team of mediocre players. Despite spending a fortune in recent years, the Toffees are no better off than they were in seasons gone by.
The two players in the centre of Everton's midfield at Anfield Gylfi Sigurdsson and Morgan Schneiderlin epitomised the Toffees awful waste of resources in the transfer market.
They were slow, ponderous and completely lacking in ideas against players who barely played any first-team football for Liverpool. The pair presence in midfield meant that the Toffees struggled to create anything.
The fact that the pair cost close to £80million combined is quite astonishing. To be fair neither would likely have started if the likes of Andre Gomes and Jean-Philipp Gbamin were available.
Not good enough for Everton's lofty ambitions
The winter transfer window is never the best time to buy players. However, Sunday's display showed that the current group of players are simply not good enough to play for a club with Everton's lofty ambitions.
The appointment of Ancelotti as head coach illustrated that majority shareholder Farhad Moshiri is still looking to move the team and club forward in the future.
While there may not be many great changes to the squad in January, there is a sense that to be successful that the Toffees Italian boss needs to have a massive clear out. That could take some time considering the size of the wage packets of some of the players at the Merseyside club.
If Everton are to be successful though, they need to rid themselves of the underachieving and highly-paid players currently masquerading as professional footballers.
Will Everton make any signings in the January transfer window?