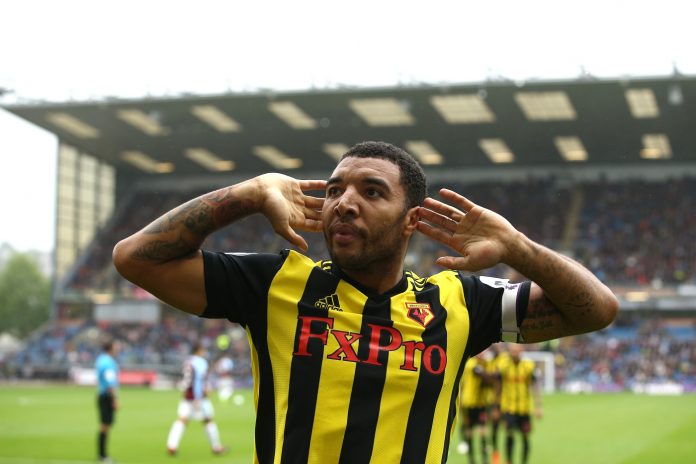 However, whatever plans the Premier League come up with not everybody is going to agree with.
One of the ideas proposed was that the remaining games take place at neutral venues. The six clubs at the bottom of the table have reportedly rejected that idea, as it would work against them. There is now a suggestion that relegation is scrapped for this season.
Home advantage can help small teams
The Premier League is full of clubs who have such contrasting financial resources. Home advantage often negates the massive difference in quality between teams. A lot of the smaller teams record wins over superior quality because of a partisan home crowd.
Playing in a neutral venue cuts the game down to basics, which means more often than not the team with the better teams will come out on top. The best players will shine through. That isn't good news for the teams fighting for their lives, even if the smaller teams play to their full potential.
No relegation would prove to be complicated
While it is easy to understand why the clubs at the bottom of the Premier League want to cancel relegation for the season. This has happened in the Dutch Eredivisie and it has understandably led to complications.
If there is no relegation, then there is unlikely to be promotion for the top teams in the Championship. EFL chief Rick Parry has talked about legal action if the top two teams Leeds and West Brom are not promoted to the top-flight.
It is a highly complicated predicament issue that is just one of the issues that the Premier League must overcome if it has any chance of finishing season 2019/20.
Could the Premier League scrap relegation for the 2019/20 season?