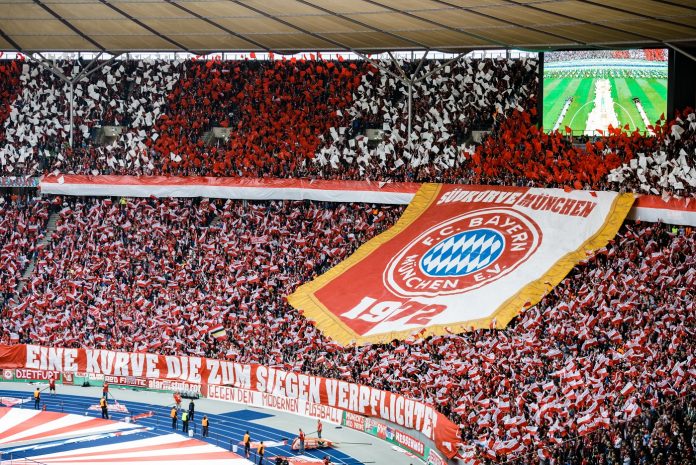 It is the only league out of Europe's five top leagues that have given a definite date for a return.
Bundesliga-light but football nevertheless
The games in the German top-flight will be played behind closed doors with no fans and some major precautions. However, despite the lack of fans and atmosphere in stadiums across the country, it is still football.
Football has continued throughout the coronavirus has been from the likes of the Belarus Premier League and Nicaraguan top-flight. The South Korean K-League also returned earlier today. However, none of those leagues can compete for quality with the Bundesliga.
The German top-flight is arguably the most entertaining football league in the whole of Europe. It is full of top international players and a league that already attracts major worldwide attention. Its return will attract even more attention.
Football fans from all over the world will be glued to the German top-flight for their much-needed football fix in the next couple of weeks. Members of the country's government have talked about the leagues return lifting spirits. It will certainly do that.
The Bundesliga an example to other leagues
With all the major European leagues at a standstill, officials from Spain's La Liga, Italy's Serie A and of course England's Premier League will be watching the situation in Germany with interest.
France is the only one of the top-five leagues in Europe to curtail season 2019/20. The Premier League are planning a return in June, with government approval of course, while teams in Spain and Italy have returned to some form of training.
The next few weeks of action from Germany could determine how, and more important if season 2019/20 can conclude the pitch.
Will the Bundesliga lead the way for the other major league's returns?