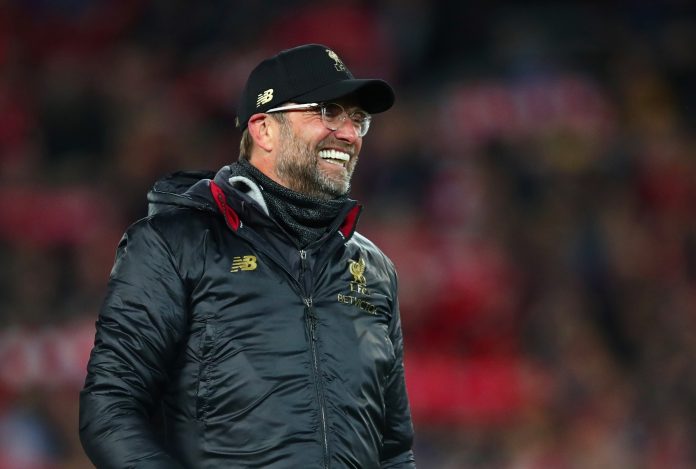 Unfortunately, like daily life throughout the continent and the world, the COVID-19 pandemic will have the final say in what happens.
The Eredivisie cancelled
There has been much talk about the Premier League 2019/20 and if it can conclude. However, one league that will not finish season 2019/20 is the Dutch Eredivisie. The Dutch FA has decided to end the season for the top two leagues in the Netherlands, as well as the women's Premier League.
Eredivisie chiefs have made the decision due to all sporting events in the country being banned until September. There will be no champions or relegation, which means Cambuur who were 11 points clear at the top of the second tier will not win promotion.
Other leagues planning on returns to action
The simple fact is that time is running out for the completion of the major European leagues. There has been talk of Italian and English clubs returning to training, while German clubs have been back in limited training for a few weeks.
The English Premier League and Italian Serie A are hoping to return at the beginning of June. Meanwhile, German clubs are looking to restart in mid-May. However, this all depends on permission from the league's respective governments.
Governments worldwide are attempting to manage the situation as best they can. Most are keen for a return of sport to help raise the spirits of those in lockdown. However, they must remain cautious, as nobody wants another surge in the virus.
More leagues may fully Dutch example
The current health concerns worldwide may well see more leagues following the example set by the Eredivisie. Nobody knows what the future holds, as we are in an unprecedented situation.
Maybe the big European clubs are just clutching at straws in the hope that their product does not suffer irreparable damage. It seems that just as our lives, football may never be the same again.
Will any of the major European leagues return in the near future?