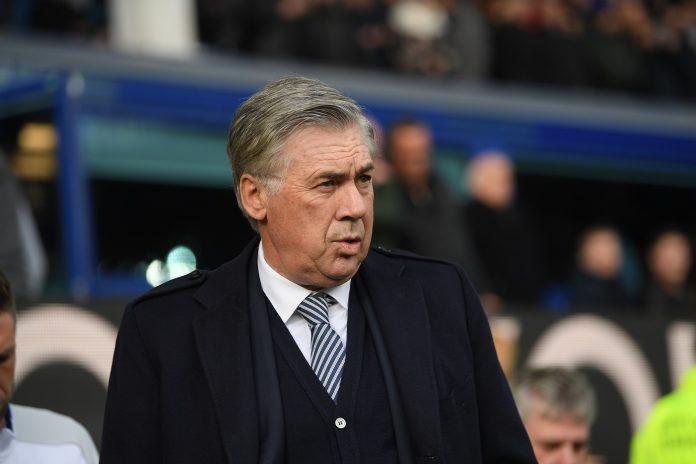 The victory was much needed after throwing away a two-goal lead in their previous league match against Newcastle in a 2-2 draw last time out. The win at Watford has also put Carlo Ancelotti's team within touching distance of the Premier League's top-six.
Power of recover
In recent seasons, the Toffees have struggled to come back from a losing position to record a draw. In fact, it was the first time in 36 games that the Merseysider's have come back from behind to record a win. In addition, it was the first time since 2017 they have managed to rescue victory from the jaws of defeat.
Former boss Marco Silva never achieved the feat during his time as Toffees head coach, while Ronald Koeman's team struggled to recover in the latter days of his tenure.
Harder to beat under Ancelotti
The Toffees have been much harder to beat. They may have suffered an embarrassing defeat against Liverpool's reserves in the FA Cup third round, but they have lost just one of their seven league games under the Italian, which was at reigning champions Manchester City.
The Toffees are nowhere near they want to be when it comes to results or performance. However, there are signs of improvement.
Big changes in the summer
Everton kept their powder dry when it came to new signings in the January transfer window, obviously with an eye to an active summer transfer window.
Everybody watching Everton at the moment can see the Toffees need to improve the team and squad in the summer. A number of players will leave the squad to free up wages, allowing Ancelotti to bring in his on players.
The incredible thing is that despite a woeful campaign, the Merseysiders could still achieve a top-six finish. A top-six finish for this current Everton team would say more about the poor standard of the league, than the Toffees quality.
Can Carlo Ancelotti somehow guide Everton to a top-six?