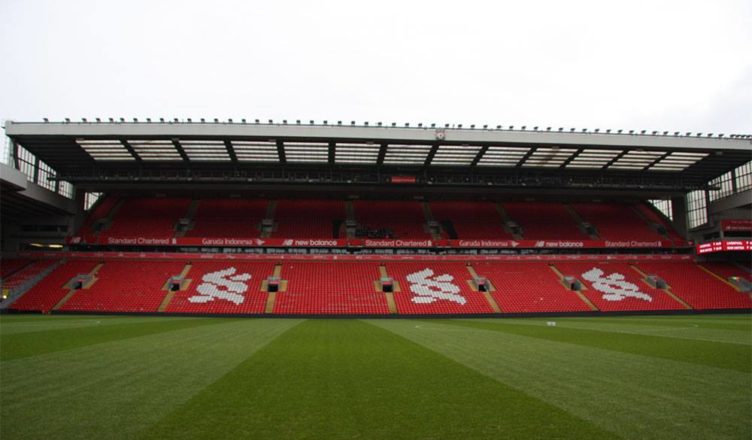 While journalists line up to take pot shots at the increasingly prickly Manchester City manager Pep Guardiola, the always smiling Klopp seems to escape the same level of scrutiny.
Guardiola's reputation as the world's greatest coach and City's lavish spending makes him a natural target for the media, but he is still in the very early stages of the job. Klopp has had longer to turn things around and it's only fair that his performance should also be analysed.
The German took charge at Anfield in October of 2015, early enough in the season to make an impact at the club. He did just that by imposing his high-pressing tactics successfully and guiding Liverpool to two cup finals, both of which they lost.
It was impressive enough to suggest that Liverpool had made the right decision to appoint the German, even though their final league position of eighth – behind both Southampton and West Ham – was disappointing.
When a manager takes over a club during the season, they have a ready-made excuse when times are tough. They didn't choose the players and are just doing the best they can with what's available.
Considering that the Liverpool squad that Klopp inherited from Brendan Rodgers was particularly weak in defence, it was a justifiable excuse, but one that can only last for so long. Klopp has now had two transfer windows to bring in his own players and is paying the price for not prioritising an area that obviously needed strengthening.
In the summer Liverpool paid a combined £53m for attacking midfielders Sadio Mane and Georginio Wijnaldum, despite the squad already boasting plenty of talent in their positions. When it came to defence they looked for bargains. Joel Matip came on a free, while Loris Karius and Ragnar Klavan both cost less than £5m.
Even when Liverpool started the season well they looked vulnerable at the back, rarely keeping a clean sheet. They won anyway by simply outscoring the opposition, but that's not a philosophy that can pay off in the long-term. Eventually you will have an off day in front of goal.
This brings us to another position where Liverpool should have strengthened. Their striker Daniel Sturridge is clearly not favoured by Klopp and won't have done anything to change his mind with a poor performance in the League Cup exit to Southampton this week.
Liverpool have mainly played Roberto Firmino as a striker and shared their goals around their midfielders. No team has scored more than them in the Premier League, but it's still likely that they'd be stronger if Klopp had an out and out striker that he actually trusted.
A run of just one win from the last seven games has seen Liverpool exit the EFL Cup and slip down to fourth in the league, ten points behind Chelsea. A season that was going near perfectly has unravelled in January. It would be nothing short of a disaster if Liverpool were to miss out on Champions League qualification, having threatened to challenge for the title.
Klopp has to prove that he can sort our their defence. He's so far failed to add significant quality in the transfer market and has not improved performances through organisation and coaching. Jose Mourinho is currently proving that this is achievable, having turned round Manchester United's defence with a back four of players that were all considered every bit as fallible as those available at Liverpool.
Overall Klopp has done well, but this is undoubtedly his weak spot and he must do better. If that seems harsh we must remember that for Liverpool to overcome the advantages of their richer rivals, Klopp must start overachieving.