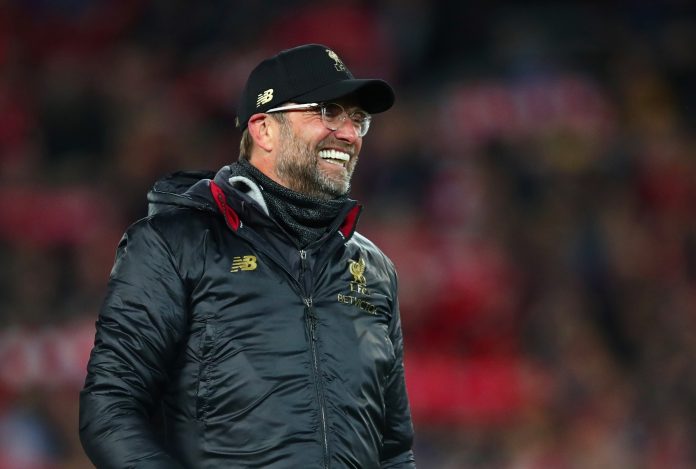 Jurgen Klopp's team are currently eight points clear at the top of the Premier League table.
The Merseysider's have won 11 of their first 12 top-flight games this season heading into a trip to Crystal Palace this Saturday.
Key players set to miss out
According to Sky Sports, full-back Andy Robertson and Egyptian forward Mohamed Salah are set to miss the trip Selhurst Park through injury. Both players have been key to the Reds good results so far this season.
Salah has scored six goals and produced three assists this season in the Premier League. Along with Sadio Mane and Roberto Firmino, Salah makes up a fearsome attacking trio.
Andy Robertson is not just crucial in defence, the Scottish international also bombs up and down the left flank, having scored once and supplied four assists in the top-flight. His likely replacement is versatile veteran James Milner, who though reliable does not give the tea, the same energy.
Palace enjoying a mixed season
The Eagles are enjoying a mixed season so far. However, on home soil, they can give anybody a game. Wiley former Liverpool boss Roy Hodgson always has his team well organised and they are usually hard to beat at Selhurst Park.
However, they have struggled for results in recent matches, losing three of their last four top-flight games. Rather unusually for the Eagles, they have been poor in defence recently, conceding at least twice in their last four league matches. The fact Salah probably won't feature is likely to aid Palace's chances of keeping a clean sheet.
Liverpool still big favourites for victory
Even without Salah and Robertson, the visitors are massive favourites to record a victory at Selhurst Park. This is the sort of injury setback that champions tend to overcome.
If Klopp's team have looked like potential Premier League champions all season. Not many would bet against them picking up another win, but the possible absence of two of Liverpool's key players may just give the Eagles a better chance of taking something from the game.
Could Liverpool slip up against Palace without Robertson and Salah?