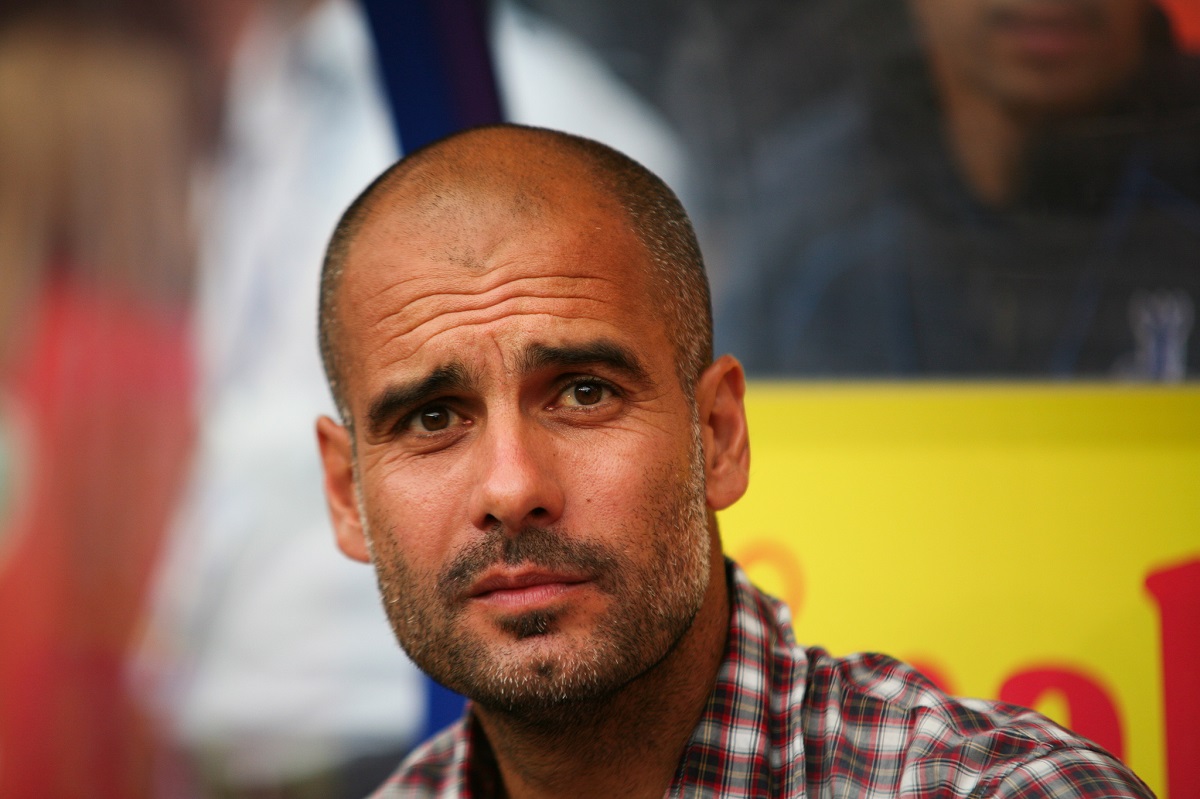 However, City had to win to maintain a realistic challenge for the title.
The Citizens did just that, by recording a 2-1 victory at the Etihad Stadium courtesy of goals by Sergio Aguero and Leroy Sane. Roberto Firmino scored Liverpool's goal.
City returning to form
While City suffered a major meltdown over the festive period, Pep Guardiola's side now look to be returning to form. Last season the Citizens produced a record-breaking campaign, winning the title in the process.
Manchester City on their day are the best team in the Premier League. The fact that Liverpool have failed to beat them in either league game this season illustrates City's strength and quality.
With the likes of Fernandinho, David Silva and Sergio Aguero back in the starting line-up, it would not surprise me if they went on a long winning run. If the champions are to retain their crown then they have to keep winning.
It could be down to how Liverpool reacts
Liverpool have been so strong this season, to the point of relentlessness in recent games. The Reds were unbeaten in the league this season until Thursday night's game, so have been difficult to beat.
Whether the Reds retain top spot is down to how the team bounce back from the defeat in Manchester. If they remain calm and just return to the form of previous games, then they will win the league.
However, if any doubts start creeping into the Liverpool players' minds, City could well nip in and take the title. A number of the current City players have won the Premier League on numerous occasions, whilst their Liverpool counterparts do not.
A City win was a good result or the neutral in Thursday's game, as it very much keeps the fight for the fighting interesting. At this point, it is hard to rule out City from taking the title this season.
Can Manchester City still win the Premier League title?