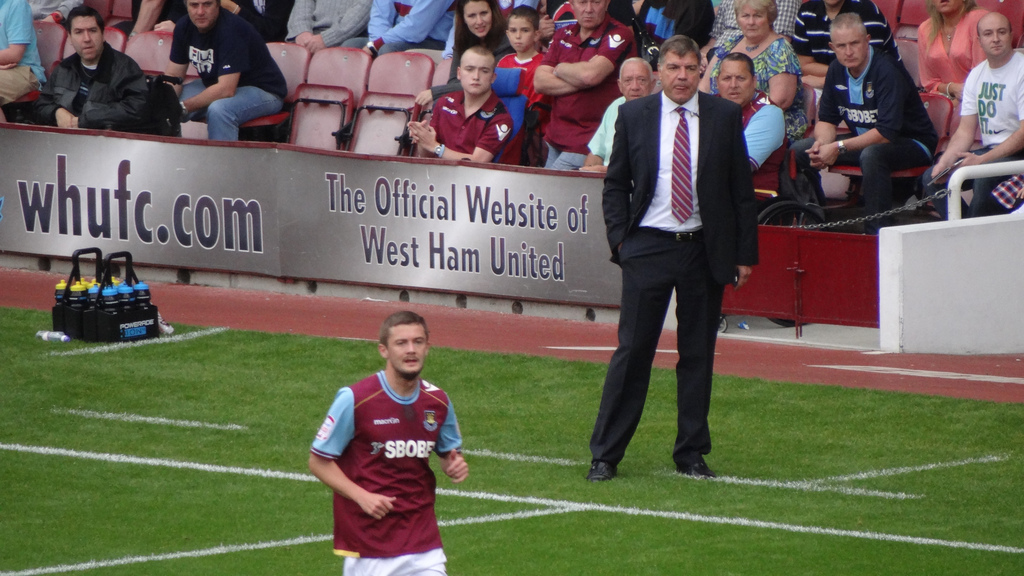 Merson believes Newcastle will be able to take all three points away to Everton with a 1-2 win.
Merson told Sky Sports: "Newcastle are a funny team aren't they – they're flying! Four in a row. They've gone to Leicester and beat Arsenal. This is a dangerous game for Sam Allardyce.
"The fans will be turning up expecting to win, Sam will be under pressure to win, and there's not much between these two teams.
"I'm going for Newcastle to beat Everton. Sam will think it [sending a survey to supporters to rate the boss] is a joke, it's embarrassing. He's a former England manager. If he didn't say what he said he's still the manager of England, now they're sending out surveys. I'd expect that when I was manager of Walsall, I wouldn't expect Sam Allardyce to get that treatment.
"I think they did it last year, but that isn't the point. They have an England manager, someone who's been in the game a million years – it's disrespectful.
"Sam won't be happy but he'll just bite his tongue. You don't want to go steaming in and resigning, especially when you could end up with four or five million…"