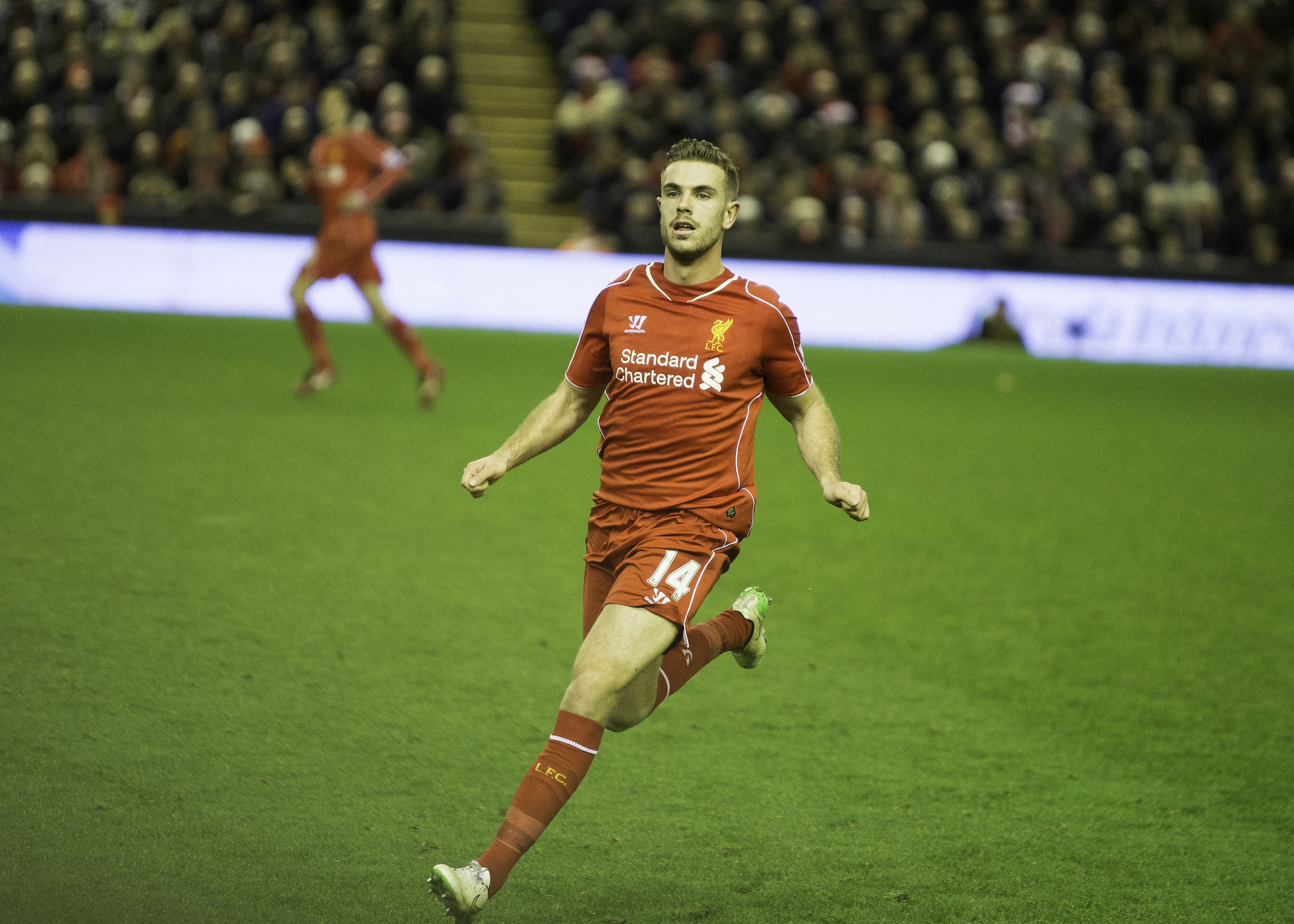 The Arsenal legend has revealed his Premier League predictions for the matches this weekend.
Merson told Sky Sports: "I think Liverpool could be the team that finally beat Manchester City. I know Philippe Coutinho is not there anymore but they've still got the firepower to beat them, with Mohamed Salah, Roberto Firmino and Sadio Mane.
"City haven't won at Anfield since 2003, although you've got to remember what City were like back then, they're not the team they are now that's for sure. But I fancy Liverpool – I didn't think I'd ever say that!"
Merson also believed Bournemouth will be able to beat Arsenal on Sunday.
These are Merson's predictions:
Liverpool – Manchester City 2-1
Bournemouth – Arsenal 2-1
Manchester United – Stoke 2-0
Chelsea – Leicester 2-0
Crystal Palace – Burnley 2-1
Huddersfield – West Ham 2-1
Newcastle – Swansea 1-0
Watford – Southampton 1-1
West Brom – Brighton 2-0
Tottenham – Everton 2-0