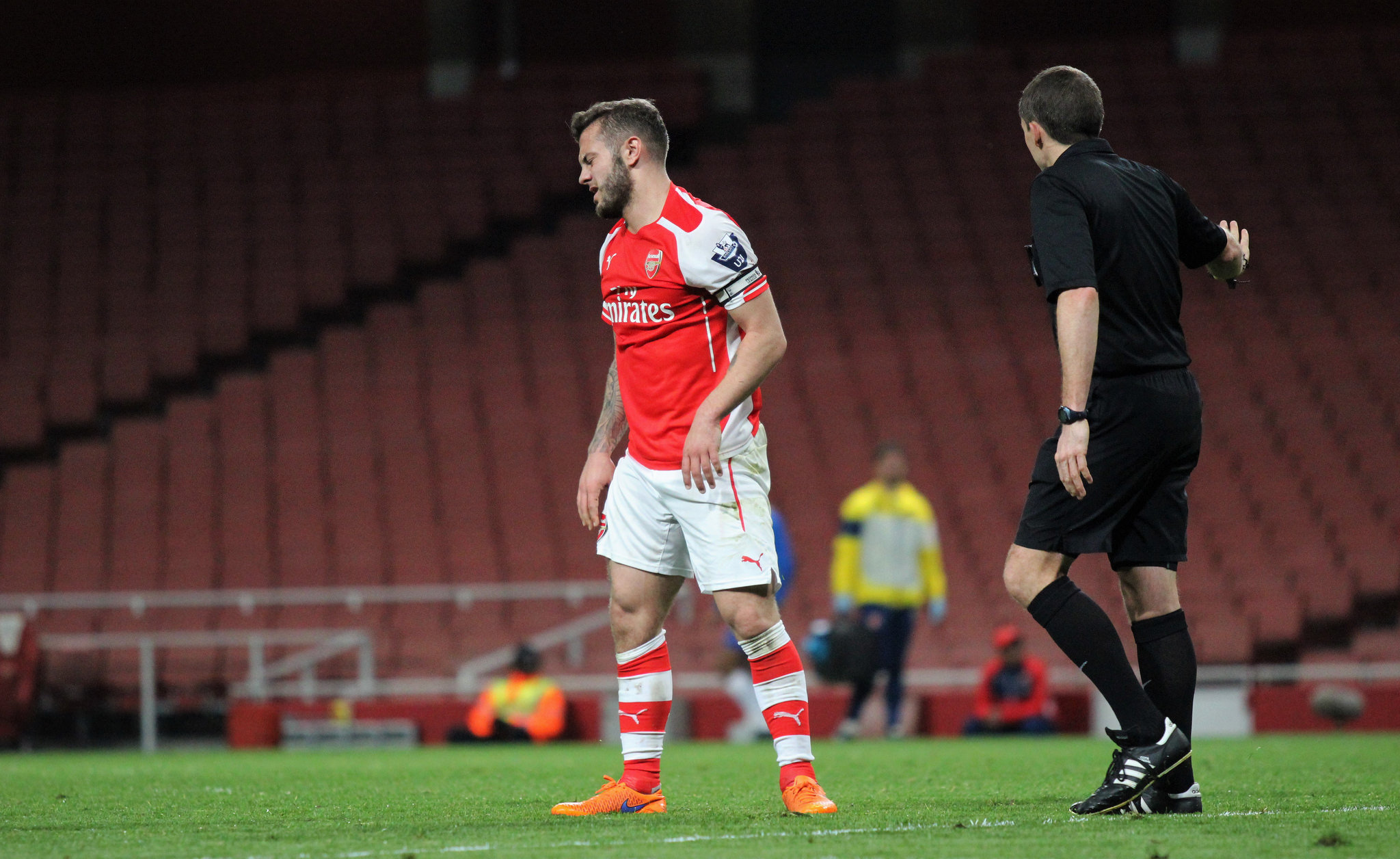 Moyes revealed his interest ahead of Arsenal's London derby trip to West Ham on Wednesday.
Wilshere is in desperate need of regular first-team football over the coming months if he is to have a chance of getting a place in Gareth Southgate's World Cup squad.
Moyes said: "I think Jack Wilshere would be someone who we'd have to look at, if he was available.
"I also want to make sure we're looking at players who've got time and who can be at the club for a long period and not just in for a short period.
"Then there's also the short-term fix for me which is: how do we get enough wins between now and the end of the season. There's a balance between that.
"That's why those decisions will have to be mutually taken with Tony Henry (head of player recruitment), the chairman and myself to make the right deals."
When it comes to Giroud, Moyes cautioned: "We've got a lot of strikers, so I think for us to be linked to a lot of strikers at the moment might not necessarily be the right thing.
"Could January signings make the difference between staying up and going down? I do believe it could. I believe that. I think if the right players are available we should try and do something."