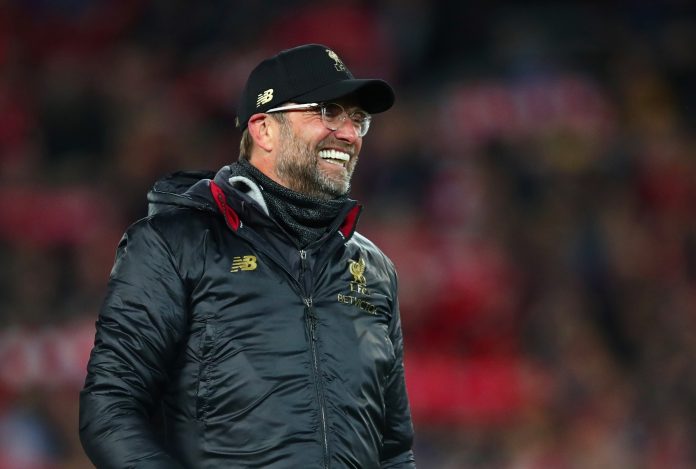 Many countries are still in the grip of the virus, so football seems to be far from a return. One of those countries is of course England.
Executives from the 20 Premier League clubs are due to meet later today to discuss what happens next. The most mooted outcome seems to be the agreement that June 29th may be a cut-off point for the completion of the campaign.
Looking more likely that the season will not finish
On Thursday the UK government decided to extend the lockdown to at least another three weeks, with the virus reportedly close to its peak in the UK. Another three weeks takes us to the middle of May when the lockdown could be extended once again.
With 92 Premier League left games left to play, it seems time is against the competition of the current season. The idea of abandoning the campaign is so that there will be some semblance of normality for next season. In truth, the virus may also delay the start of the next campaign.
Major complications ahead
If it is decided to set a deadline for the end of the season and the season cannot be completed, then there will be some major complications ahead for the Premier League. They will have to decide how the major issues in the league will be settled, which will be a nightmare.
Even the title, which looks cut and dry could even cause argument amongst certain clubs. Then there is European qualification and maybe even more importantly how relegation is decided.
That is before the financial implications are considered. Unfortunately, the Premier League and its member clubs are in a terrible position, where nobody wins. It would be a big decision to set a cut off date for the end of the season, but circumstances and time are now against those connected with the English top-flight clubs.
Will the Premier League clubs set a cut point for finishing the 2019/20 season?