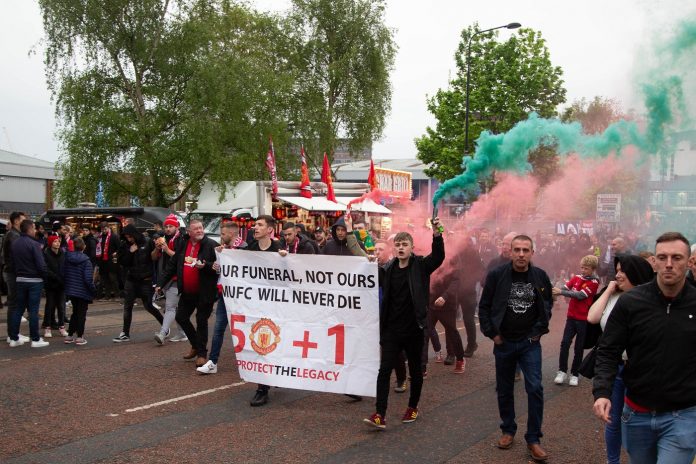 Sir Jim Ratcliffe is considering buying a minority stake in Manchester United, potentially ending an 11-month takeover saga.
This new proposal may suit Joel and Avram Glazer, who wish to remain involved with the club, according to Sky News.
The Glazers had placed United up for sale last November, yet no preferred bidder has been named.
Ratcliffe's stake purchase, estimated at £1.5 billion for a 25% stake, could be a stepping stone towards eventually becoming the controlling shareholder, although the fans might not be pleased if the Glazers stay in charge.
Ratcliffe has been one of two leading contenders to buy a majority stake in Manchester United for the last 11 months, with the other being Qatari banker Sheikh Jassim.