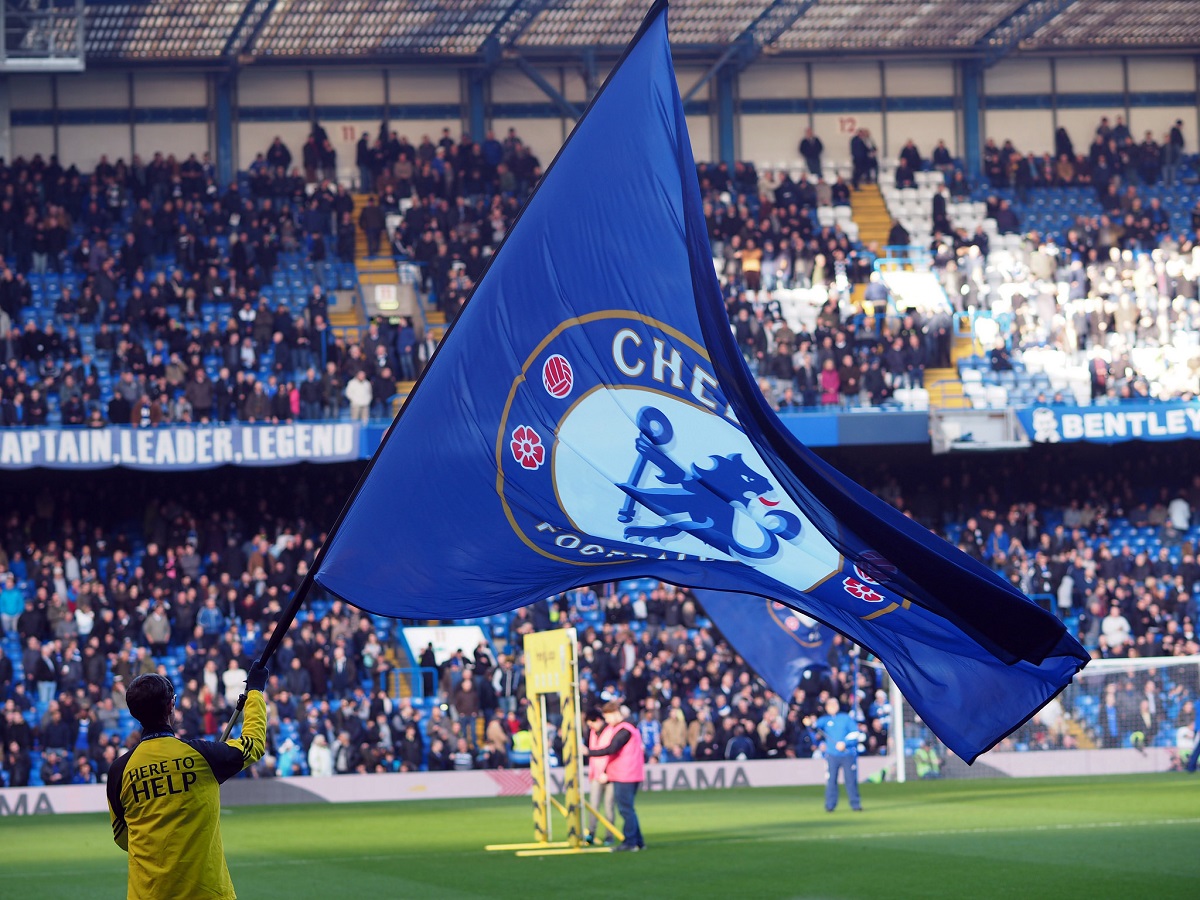 Hazard expects to see high-quality signings at Stamford Bridge this summer, otherwise he will be leaving.
The 27-year-old is holding out on signing a new £300,000-a-week contract with the club after a disappointing Premier League season.
He warned: "I'm taking my time. I'm waiting for new players next season. We will see.
"I want players, I want to win the Premier League next season… a lot of things.
"It is something big, so I will need to think of a lot of things."