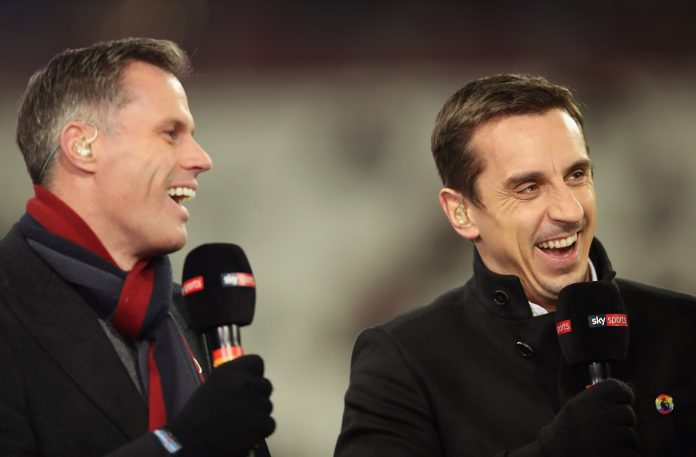 There has been video conference meeting after video conference meeting between the club's representatives.
The latest meeting seems to have confirmed that the clubs are still keen on completing the season. However, if the season is to be concluded then the games would need to be played at 8-10 neutral grounds. Reportedly many clubs against the idea, as it eliminates the home advantage, which could prove to be the difference between success and failure.
Playing in a foreign country
Some inside the game, including Sky pundit Gary Neville, have suggested that the remaining games take place in a foreign country. One country mooted as a potential host for the remainder of the campaign is Australia, who are believed to be open to hosting the games.
There are many barriers to that idea, though, such as what the Australian people will make of the players, coaches and other entourages that come with football teams on their travels. The UK is one of the worst-hit countries in Europe, so it seems a dangerous move so many UK-based people temporarily moving to a different country.
The season may not reach its conclusion
There seem to be so many things standing in the way of the Premier League season reaching its conclusion. If the season did restart, wherever that may be, there will be no fans. Some clubs are even against the campaign finishing behind closed doors.
It is just one thing that clubs may not agree on about a potential restart. There is highly unlikely to be a conclusion that will satisfy everybody. However, it is now looking increasingly difficult for the Premier League to finish the 2019/20 campaign on the pitch.
Could the 2019/20 Premier League campaign conclude at neutral stadiums?