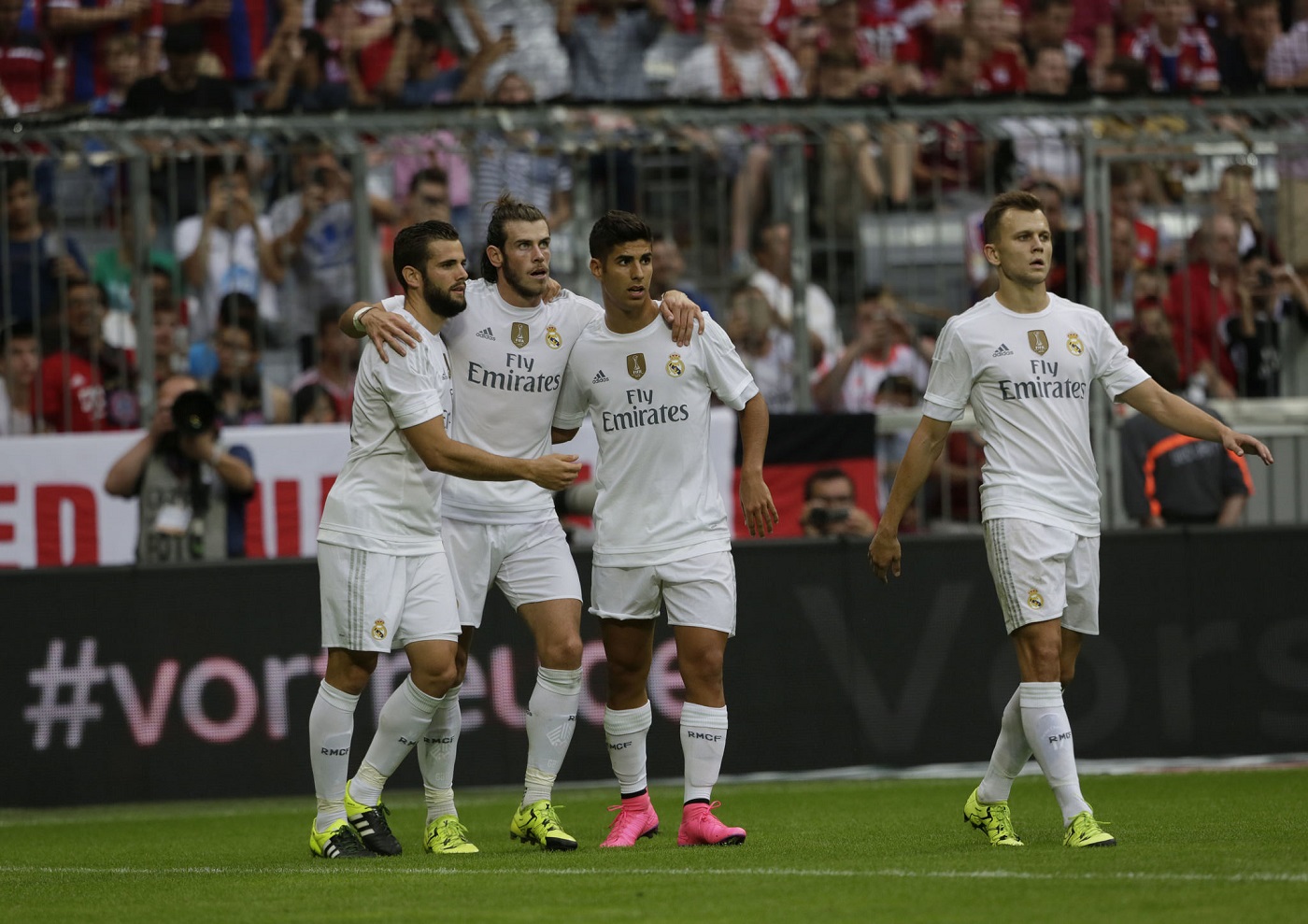 The former Tottenham star has added to speculation over his future by saying it is "an honour" to be linked with Bundesliga giants Bayern Munich.
Bale told Bild: "You can never rule out anything in football.
"Currently I play at Real Madrid and I enjoy that. Bayern have a fantastic squad and in the past they have always been one of the most successful clubs in Europe. It's an honour for everyone to be linked with this club. But as of now I am a Real Madrid player."
Real Madrid face Bayern in the semi-finals of the Champions League tonight.