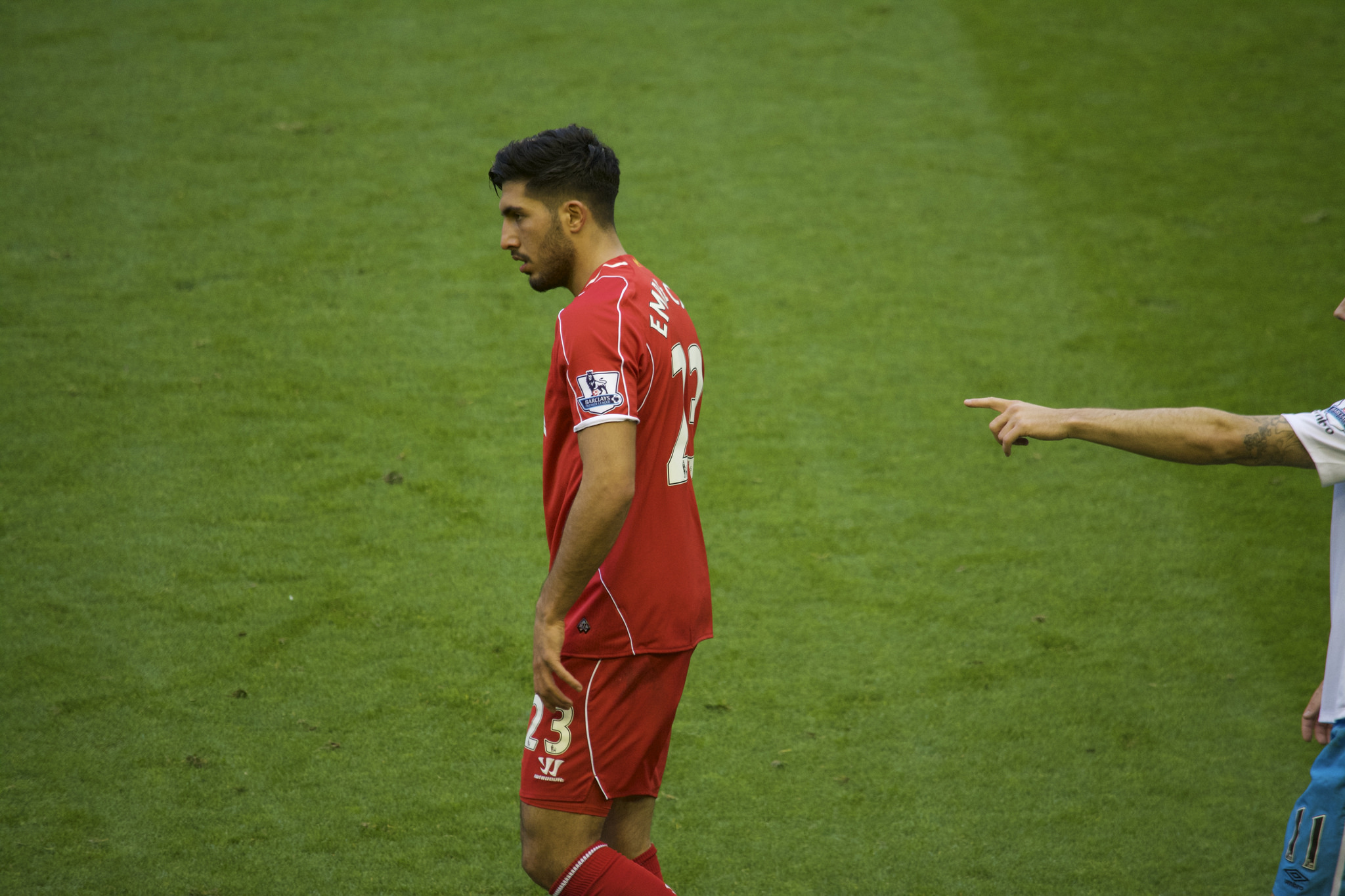 Juventus are reportedly closing in on a move for the midfielder, who is out of contract at the end of the season.
His German team-mate Khedira told Sky in Italy: "I know Emre Can well, he's young but he's also very powerful and very talented.
"He still must learn things and grow, given his age, but if I were Juventus, I'd jump at the chance to sign him. He'll be free from his contract."
Khedira joined Juventus from Real Madrid in 2015.