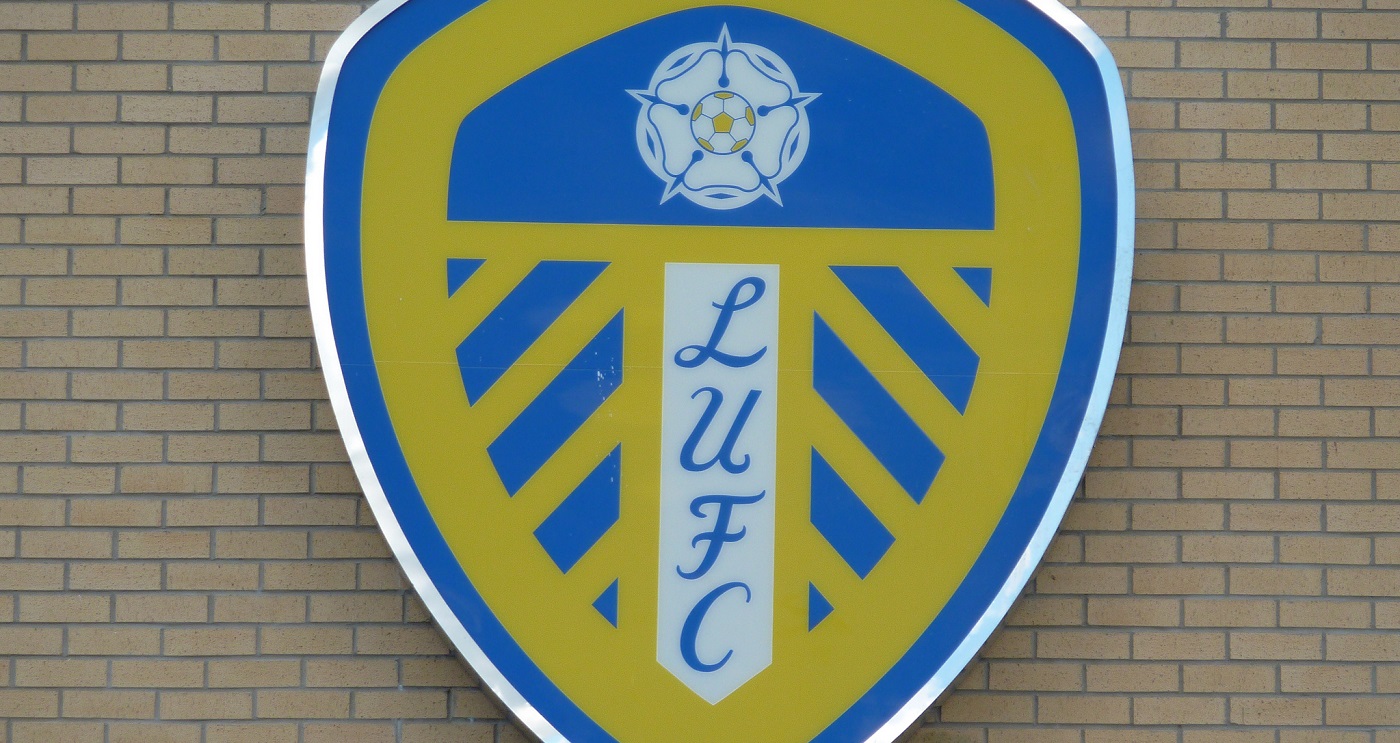 The Spaniard has signed a new two-year contract, which will keep him at Elland Road until the summer of 2020.
The 33-year-old's deal was due to expire this summer, but the club moved to secure the services of the key player, who have made 42 appearances and scored nine goals for Leeds so far this season.
Hernandez told the club's official website: "It is a good day for me and for my family.
"I've always said my first option was to always stay at Leeds because I am very happy here.
"It was an easy decision for me to make, this is a big club with unbelievable fans and an unbelievable history.
"The fans always support me and this support is very important, I really like the fans and they made this decision even easier for me.
"Coming to the end of my contract, I had some options to go elsewhere in England or back home to Spain, but for me, I wanted to stay here.
"I am one of the oldest players in the squad, but I still feel like I did when I was 25 or 26.
"Obviously the speed is not the same, but to play football, players need passion and to give 100 per cent in every game and I always try to do this.
"The fans have been unbelievable here at Elland Road and away from home, we have such fantastic support everywhere we go.
"I can only thank the fans for their support and I am really happy to be here for the next two years."
The former Valencia and Swansea City winner is expected to win the club's player-of-the-year award next week.