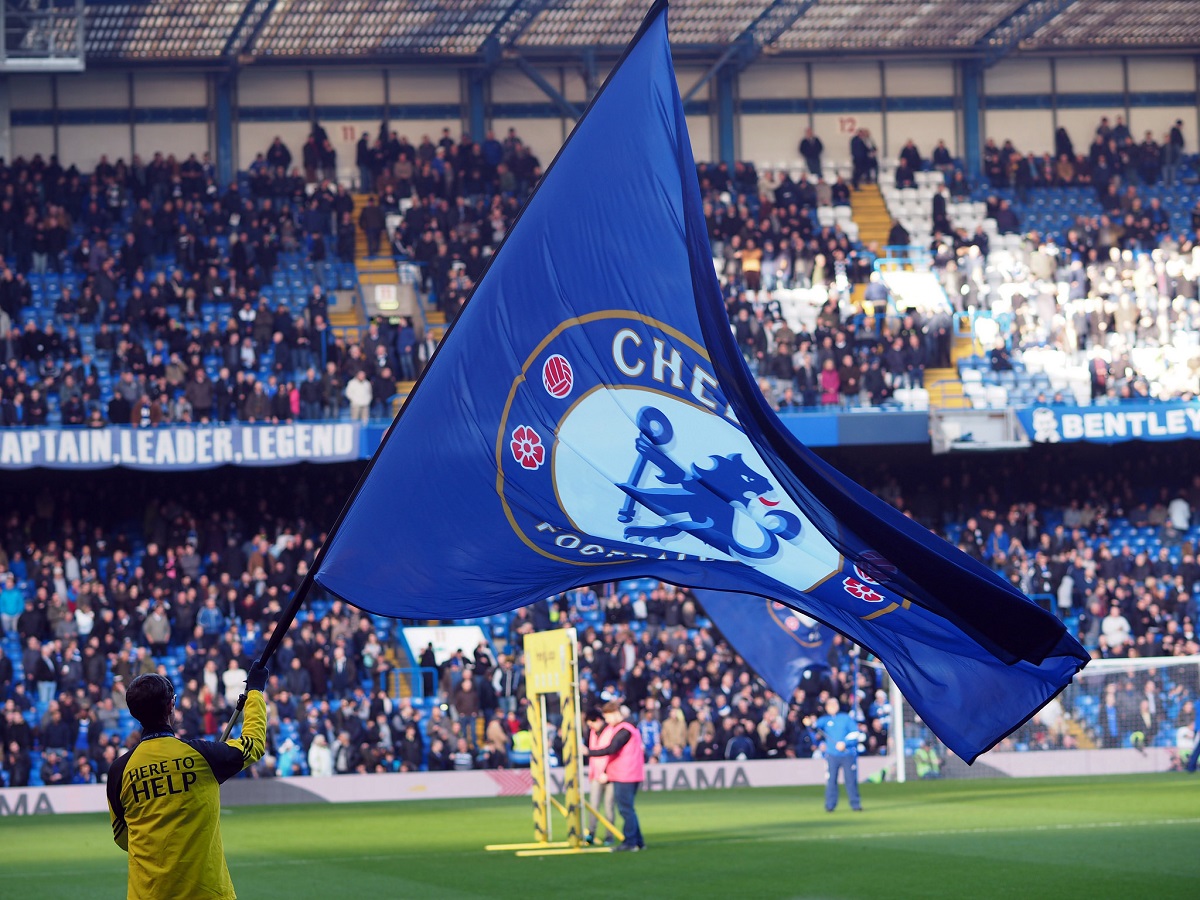 Merson believes Chelsea could face problem's away to Burnley this evening.
With the odds available on Burnley to beat Chelsea, Merson predicts a 2-1 win to the hosts.
Merson told Sky Sports: "I think Burnley are ridiculous odds to beat Chelsea here. With the FA Cup semi-final coming up, it's a great bet. We saw on Saturday Chelsea didn't even want to be there in the first 70 minutes against Southampton, it was only when Olivier Giroud came on did they look energetic and urgent. He wanted to prove something.
"You can't go 2-0 down at Burnley, they're a completely different side to Southampton. Burnley have been outstanding."