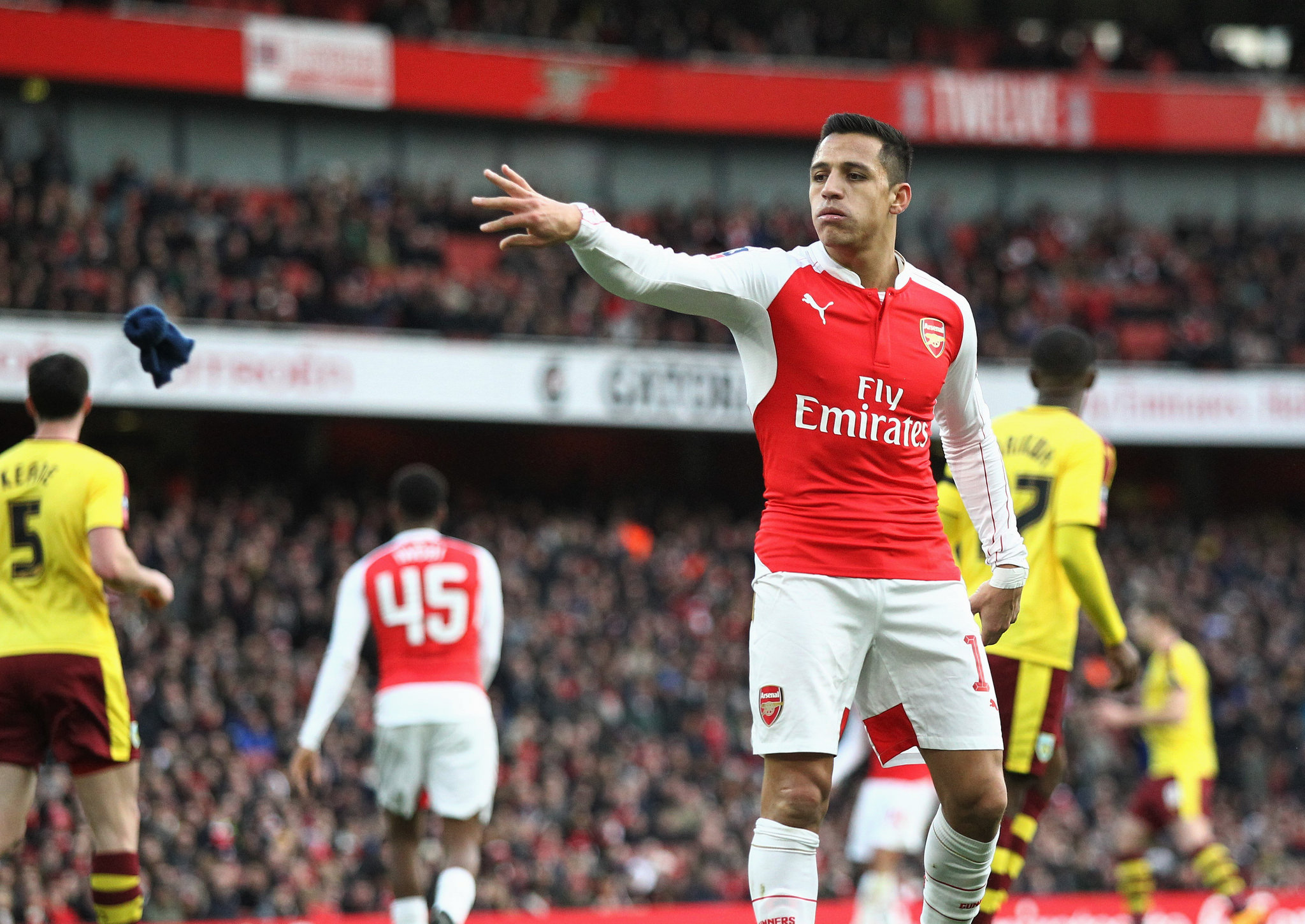 The Arsenal legend has revealed his Premier League predictions for the matches this weekend.
Merson told Sky Sports: "Assuming there's no Alexis Sanchez, I'm trying to make a case for Arsenal winning here. I don't know where they're going to hurt Palace. If you look at the Palace forwards to the Arsenal forwards, it's chalk and cheese.
"I'm going for a Palace win. I know people will say: "Oh you're going against Arsenal again," but I really can't make a case for them without Sanchez! Alexandre Lacazette doesn't look like he will score in a month of Sundays, Danny Welbeck is not a winger, Granit Xhaka is not going to score you a goal, and no matter how good Jack Wilshere is playing he's not going to be the one who scores you the goals.
"They let in goals for fun, and that's where Palace are dangerous. Arsenal will have to have a go at Palace and won't be able to deal with them on the break!"
These are Merson's predictions:
Brighton – Chelsea 0-1
Southampton – Tottenham 0-3
Swansea – Liverpool 0-2
Arsenal – Crystal Palace 1-2
Burnley – Manchester United 0-2
Everton – West Brom 1-0
Leicester – Watford 2-0
Stoke – Huddersfield 1-0
West Ham – Bournemouth 2-1
Manchester City – Newcastle 3-0