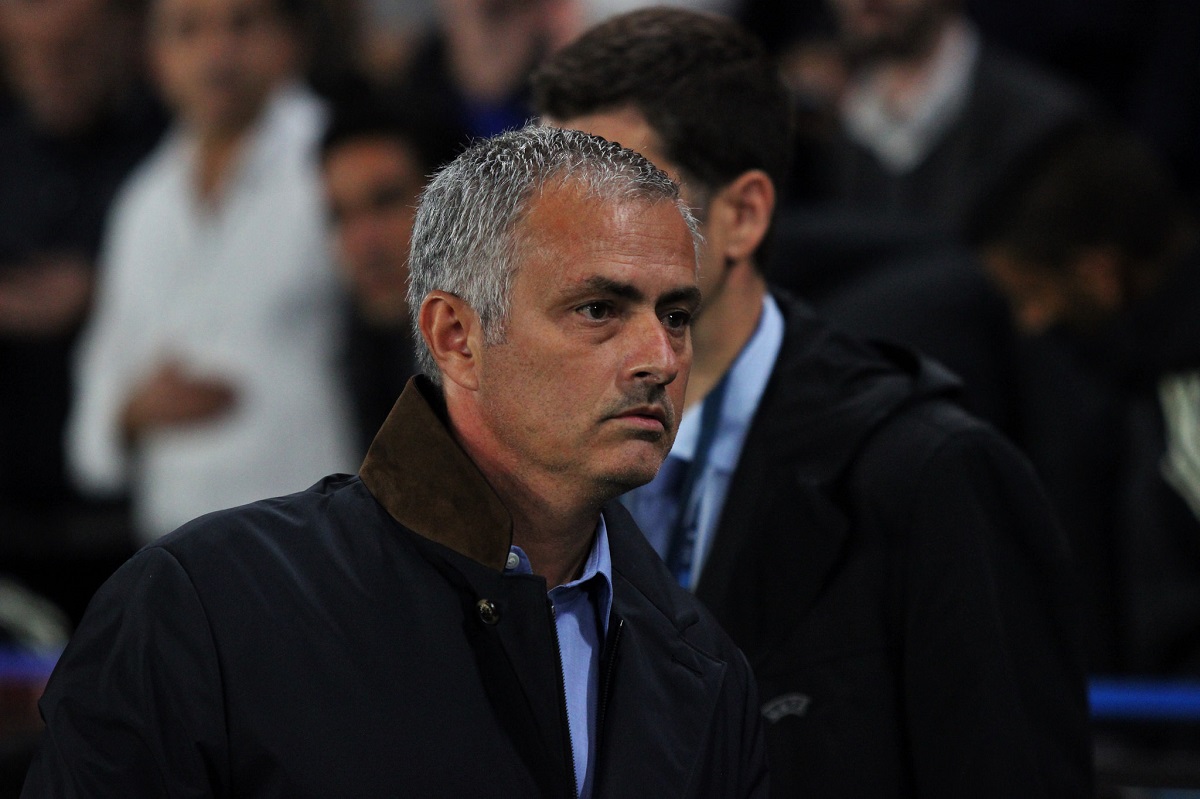 Merson believes United will manage to bag a place in the final as "Jose Mourinho gets the tune in big football matches". The Arsenal legend predicts a 2-1 win to United against Tottenham.
Merson told Sky Sports: "The semi-finals is where the FA Cup livens up, they're always big matches. I was lucky enough to play in a few and you don't want to lose.
"This one is a massive match because I don't know where these two teams are going if they lose this one. There will be a lot of questions for whichever team loses this game.
"You have to remember what happened to Tottenham last week. People were telling me this is an up-and-coming team and they'll be challenging for the league – they were a million miles behind City. You wouldn't have thought they were in the same league. Now we're saying, when are Tottenham going to start winning anything? You've got to win now. Otherwise the players start asking questions.
"A lot depends on this game. Watch this space for either team. If I'm a United fan, if they win the FA Cup at least I'd sit there and go, 'You know what, we won the FA Cup, come second in the league, let's see next season'. If they lose this, you'll be wondering, 'Where are we going from here?'. It was a shocking result against West Brom, and it all comes down to this game.
"I'm going to favour United here because Jose Mourinho gets the tune in big football matches, and Spurs haven't really done that."