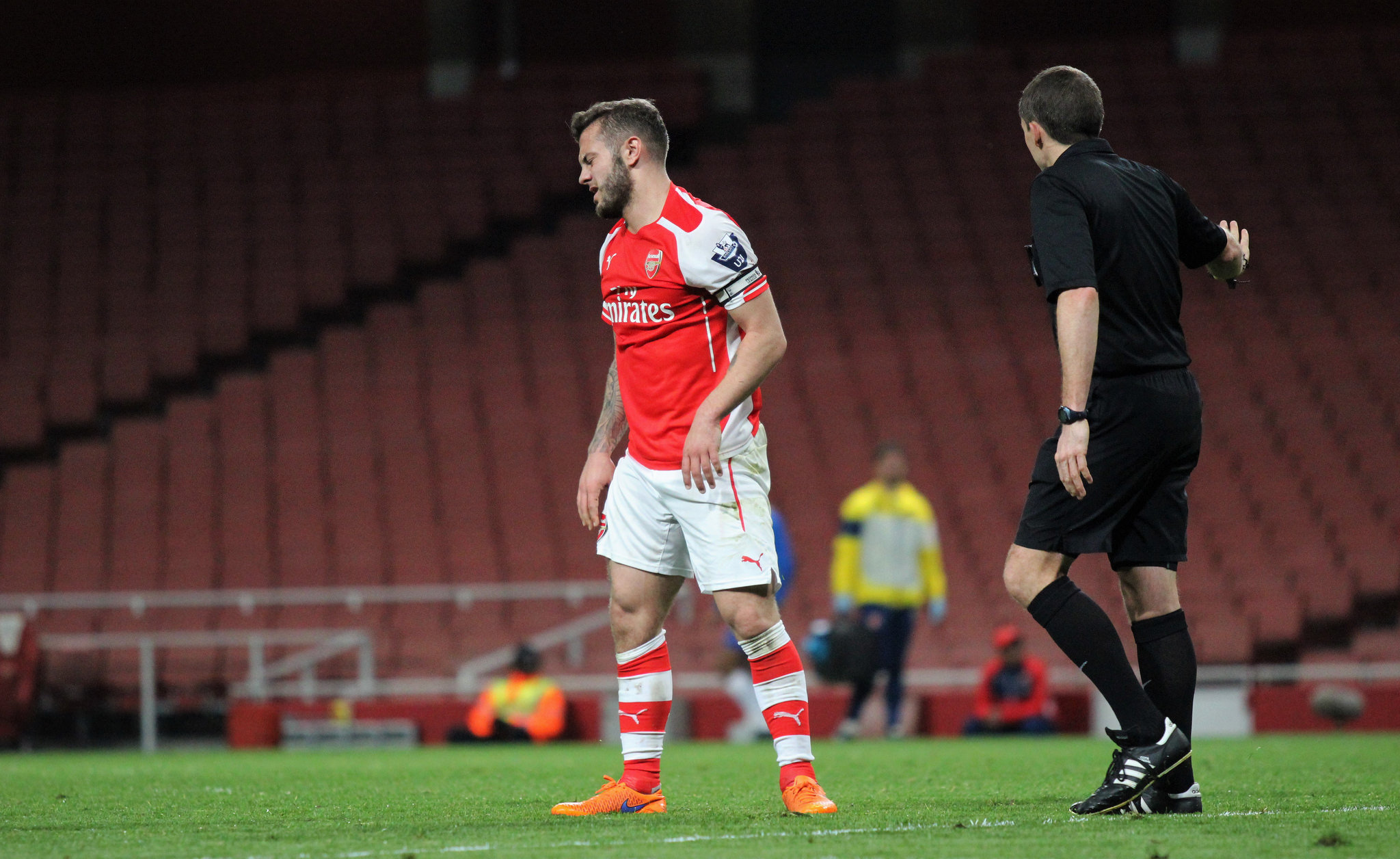 The first Europa League semi-final ended in a 1-1 draw at the Emirates and Nicholas does not expect that the Gunners can do it away.
Nicholas predicts a 2-1 win to Atletico and Diego Costa to score first.
He told Sky Sports: "Can Arsenal do it? The answer is no for me, I'm afraid. I truly hope I'm wrong and they are in the tie still, but I fear they'll fall just short once again.
"Forget that Atletico had 10 men in the first leg, that didn't change the way they played, and it will be interesting to see how they approach the second leg.
"Diego Costa is back and he could join Kevin Gamiero in attack if they really want to force the issue, while Aaron Ramsey is key to getting on the ball in dangerous areas and creating chances for Alexandre Lacazette.
"Will Shkodran Mustafi and Laurent Koscielny turn up? I just can't trust them. All they had to do was sit in and protect that 1-0 lead and organise those around them, but they failed to do it.
"I was encouraged by Arsenal's attacking display against United and I could actually see them scoring twice, but the difference is the defence and if they open up Atletico will outscore them."