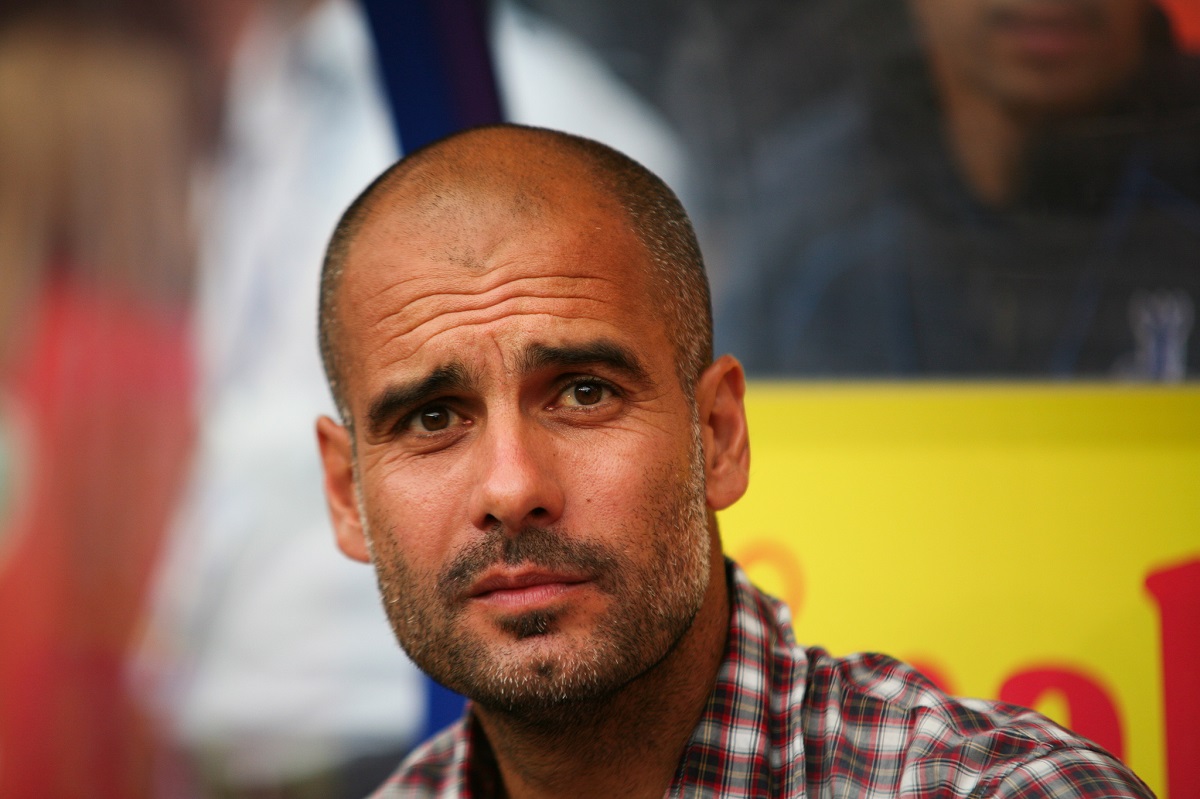 Pep Guardiola's side are just two points clear of the Merseysiders, with both teams unbeaten in the league so far this season.
Guardiola's does not accept complacency
Manchester City have looked relentless in their quest to retain their title of English champions. Boss Guardiola has high standards and the players know if they do not live up to those standards.
The Catalan boss will not accept complacency in any shape or form, which is why he and his teams are such regular winners of silverware. If a player shows complacency, he finds himself out of the team.
Guardiola managerial style means that very rarely does his City team slip up or lose a game, let alone one they are expected to win.
Not many challenges left for the Citizens
In truth, only certain games will offer City a real challenge. Away games at their top-six rivals are realistically the most likely to see City falter slightly. However, Guardiola's side has already won at both Spurs and Arsenal, while drawing at Liverpool. The latter game they should have won, when Algerian international star Riyad Mahrez missed a late penalty kick.
That leaves just two away games that many would view as tricky, that is Saturday's trip to Chelsea and a trip to arch-rivals Manchester United. Considering the Red Devils current form, they look unlikely to be good enough to beat City, even at Old Trafford.
That means that Stamford Bridge is the most likely ground for the Citizens to lose their unbeaten league record. However, City may be facing the Blues at a good time, as they have struggled for form in recent games.
Nevertheless, Maurizio Sarri is a clever boss and may be one of the few bosses in the English top-flight who could outwit Guardiola.
Chelsea look to be worthy opponents for City, but as recent history has shown us the Citizens rarely slip-up. It would be surprising if they came away from Stamford Bridge with nothing but regrets.
Can Chelsea end Manchester City's unbeaten run in the Premier League?