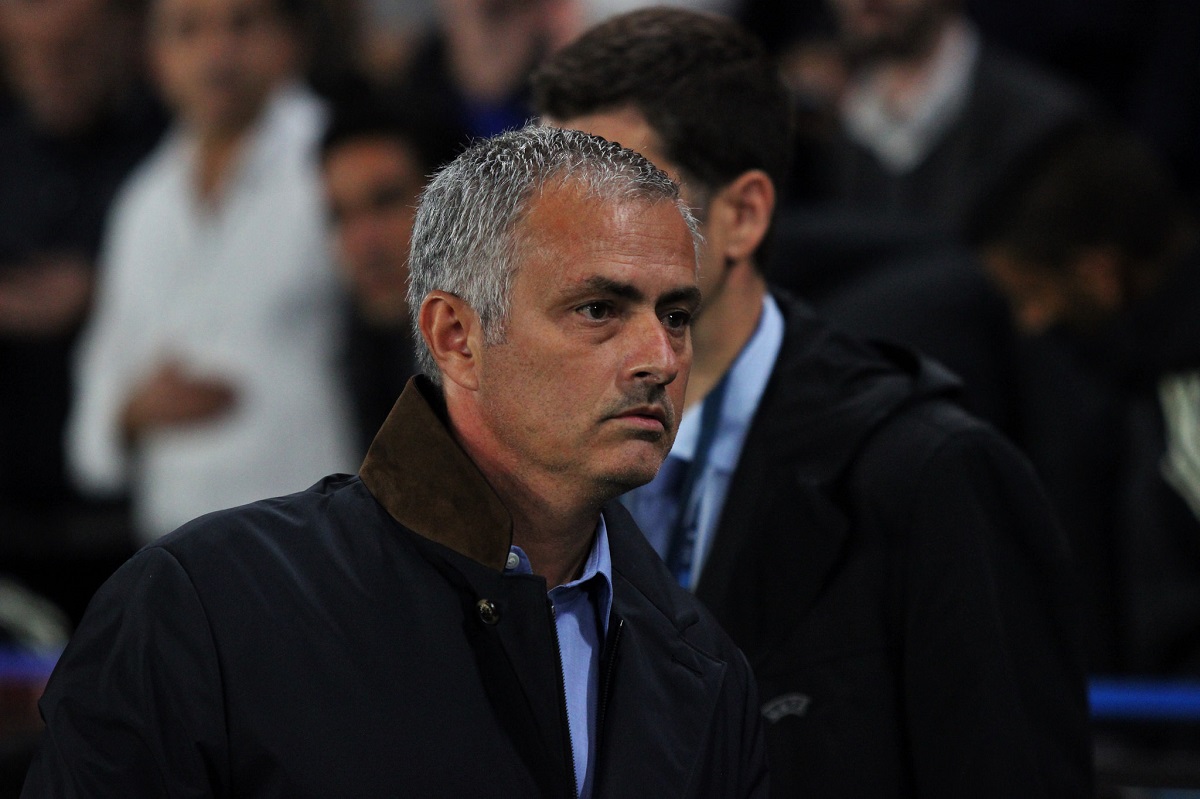 The Mirror reports that Mourinho is keen to bring in Fred as a replacement for French midfielder Paul Pogba.
Mourinho feels that he can not rely on Pogba due to the inconsistent displays from the midfielder this season. The United boss instead wants to bring in a more tactically disciplined midfielder for next season.
Manchester City are also reportedly interested in signing the highly-rated 24-year-old.