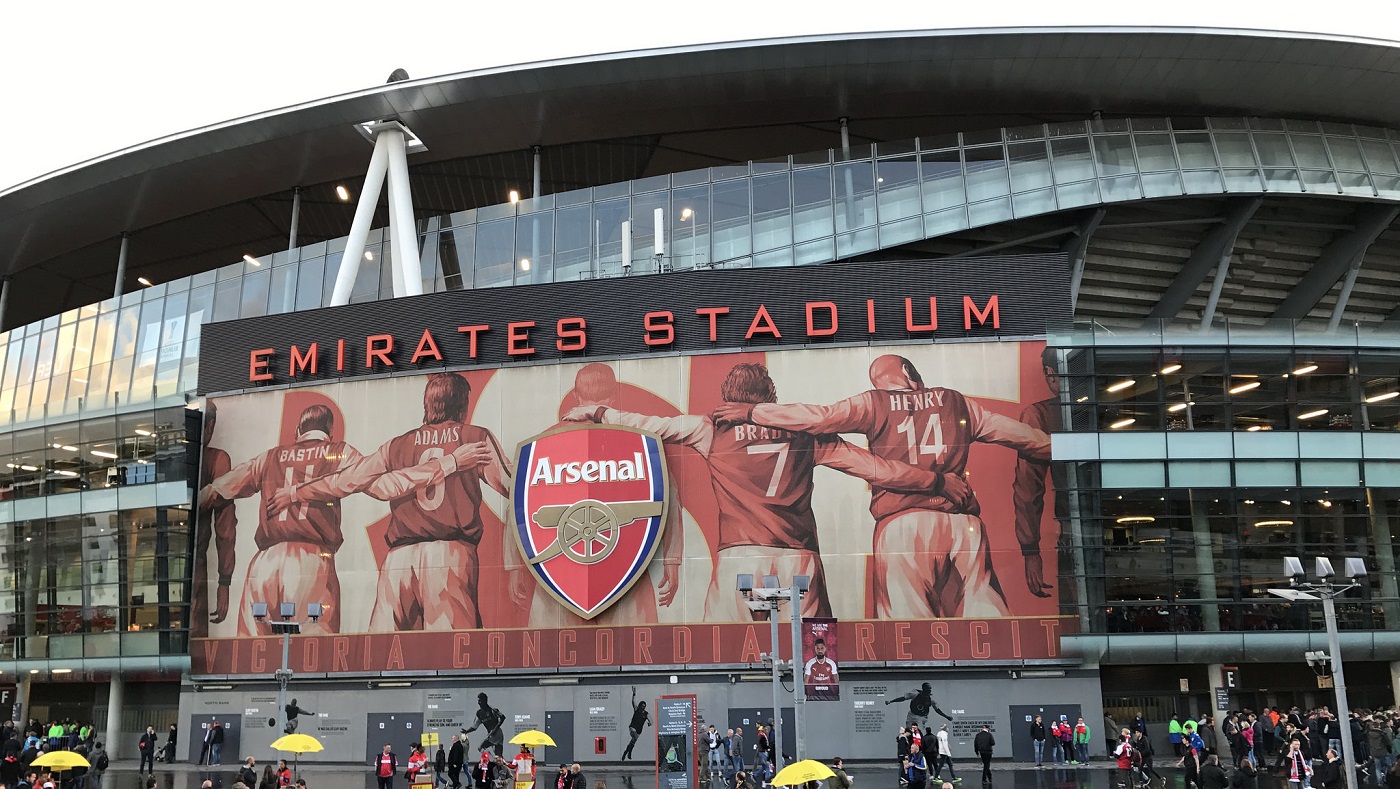 Luis Enrique, who is favourite to succeed Arsene Wenger at Arsenal, is keen on signing the £45million Belgian star this summer.
Nainggolan has long been linked with a move to the Premier League, according to The Sun.
The 29-year-old has shone in Roma's run to the Champions League semi-finals this season.
Roma could be forced to cash in on the midfielder – who turns 30 next month – in order to balance their books in the summer.
Nainggolan could be tempted to join Arsenal as he revealed earlier this month that he never wants to join a winning team.
He said: "I've never won anything, but I think that for those who know me, I've always played to win.
"Sometimes I prefer to take the hardest path. It would be too easy to go to a winning team and win.
"For me, it's better to be a leading light for a less-favoured team and win with them.
"I chose Roma for that reason too. It's an important club, and a club like Roma deserve to win something important."
The Gunners face stiff competition from the likes of Chelsea and Manchester United.