Former Manchester United striker Odion Ighalo has slammed Cristiano Ronaldo and other stars heading to Saudi Arabia, claiming they are just motivated by money.
Ironically Ighalo finished top scorer in the Saudi Pro League at Al-Hilal last season. The 34-year-old is now a free agent after leaving the club earlier this summer.
Ighalo told OmaSportsTV in an recent interview: "When you are young, yes, you play for passion. Back then, you don't care about money.
"But at my age, I am in the final stretch of my career, I don't know if it will be one, two years or when God will tell it to stop.
"I know it won't be more than three years.
"I've played for passion all my life, now it's for money.
"I'm not one of those players who come and say: 'I play for passion'. Brother, it's money. At the end of the day, it's money."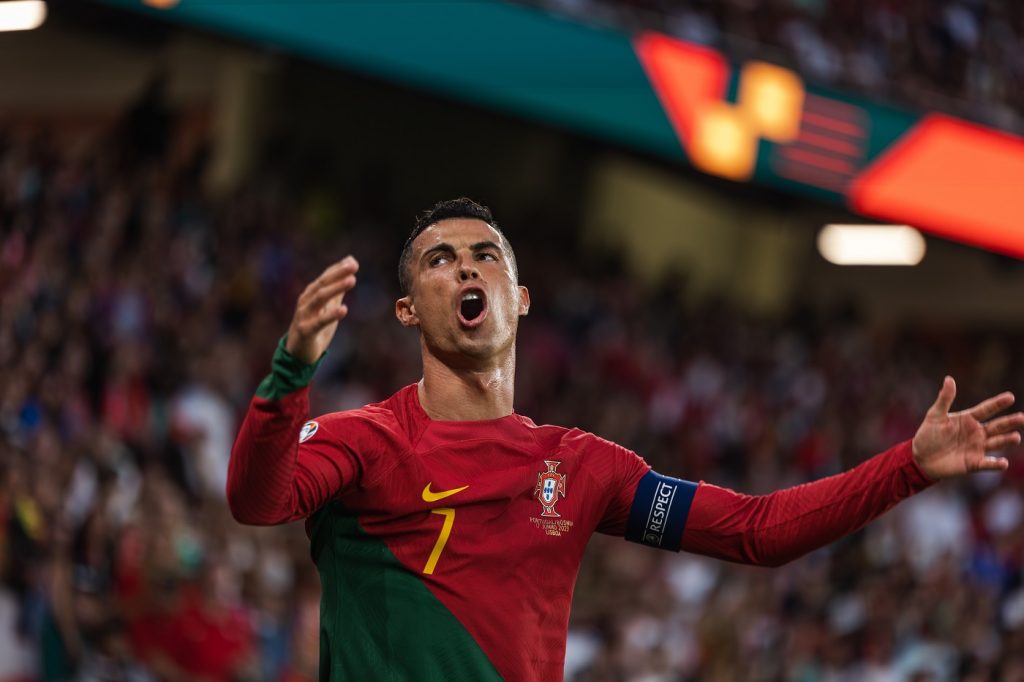 Ighalo then moved on to speak about former Manchester United star Ronaldo specifically. Ronaldo is reported to be on a £173million-a-year contract at Al-Nassr.
He added: "Is Ronaldo still playing out of passion? Ronaldo has earned 100 times more than I have in my entire life and yet he went to Saudi Arabia.
"Did he do that out of passion? It's for money, bro."
Ighalo played for United between January 2020 and January 2021, scoring five goals in 23 games for the club.